My First Book ~ Body Into Balance
Get Your Very Own
Signed Copy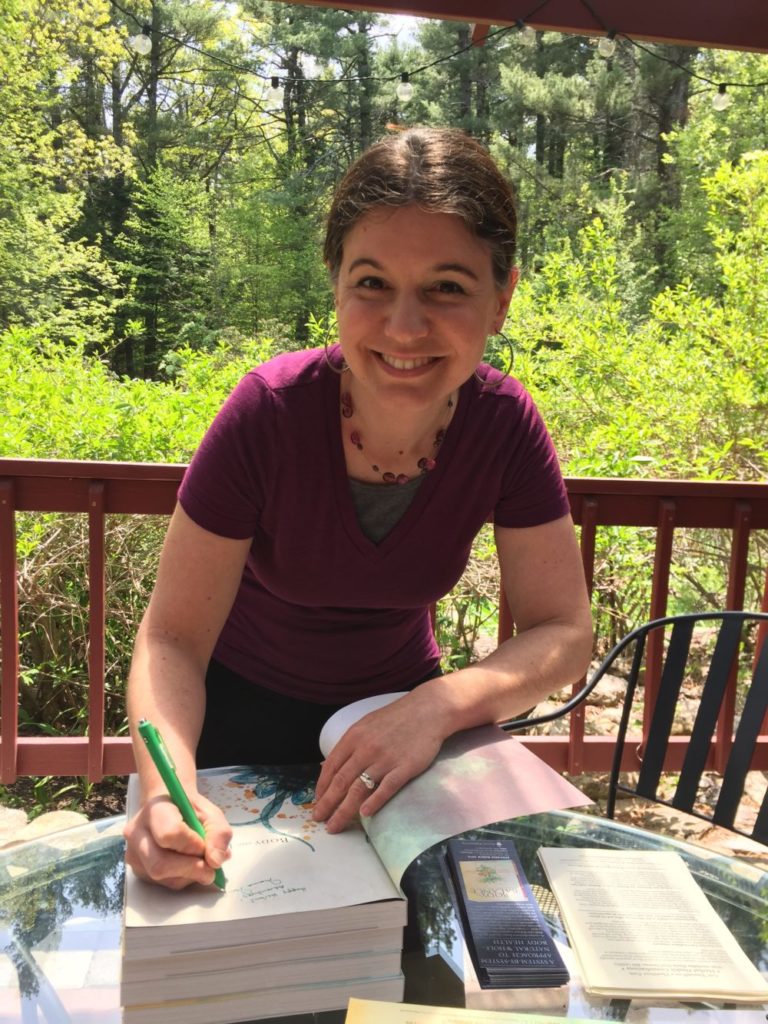 Learn How to Use Herbs to Bring Your Body into Balance
I'm incredibly excited to pull my herbal writings and course material together into one refreshed, expansive book. This gorgeous and highly readable book will be a boon to anyone who hopes to take better control of their health and understand how herbs, nutrition, and lifestyle changes can improve their wellbeing. Because it focuses on common herbs and follows a holistic anatomy and physiology approach based on body systems, the material is easily understood by the newbie yet is also approachable for those with a medical background. Perfect for the everyday person wanting to learn how to use herbs, the herb student, the herbal practitioner, or anyone!
Yes, this book is available (often for less money) on Amazon
, Barnes & Noble, IndieBound, and other online booksellers. You're also welcome to ask for it at your local bookstore - in fact, they may already carry it. I'm thrilled that the book will be so easily accessible and affordable, but...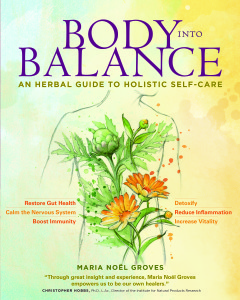 If you order the book directly from me, you'll better support the work that I do AND you'll get it a SIGNED copy with the opportunity for a CUSTOM INSCRIPTION. $24.95 Softcover / $34.95 Hardcover
You can PREVIEW the book here and here and here,
and read this review by the Herbal Academy of New England.
Also check out some excerpts here.
You're sure to love this book!
I don't sell wholesale books personally, but you can easily set up a wholesale account directly with Storey Publishing by contacting sales@storey.com.