Expand Your Knowledge
These free class notes and handouts are from my most popular classes as well as short/free classes where students got a handout with the option to download a lengthier version of the notes here. Click the linked title to download the PDF to your computer.
These topics are generally covered in much greater detail
in my book and my herbal courses (hint hint). 😉
This lengthy set of notes introduces you to the many great backyard herbs, how to grow and use them, a variety of remedy-making techniques, and tea-brewing tips and recipes.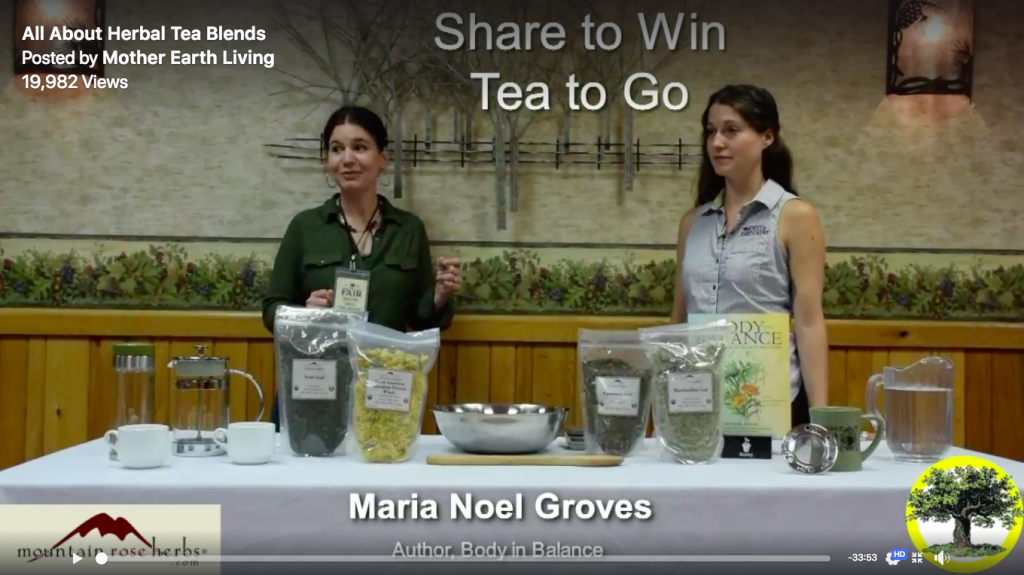 Blending Teas & the Art of Formulation
These notes (above) go along with the free video class I'm did on the Mother Earth Living FB page - click here to watch. Sponsored by the fabulous folks at Mountain Rose Herbs.
Herbs for Energy & Stress
Zen Herbs/Adaptogens/Peaceful Herbs
This is a favorite topic of mine! Extended (though older) notes on herbs for relaxation and energy (link above) including adaptogens and more calming/nervine and mood-boosting herbs. Also see the Adaptogen Chart (this will print on one page but is in tiny print so you may prefer opening on a laptop so you can zoom in and out), as well as the short Growing & Using Peaceful Herbs and Herbs for Energy and Stress handouts, this video on how to make my favorite sleep tea. and enjoy the radio show of me chatting up my favorite adaptogens.
Herbal Kitchen Recipes Quick Handout

Quick recipes for making herbal tinctures, oils, vinegar, honey, etc.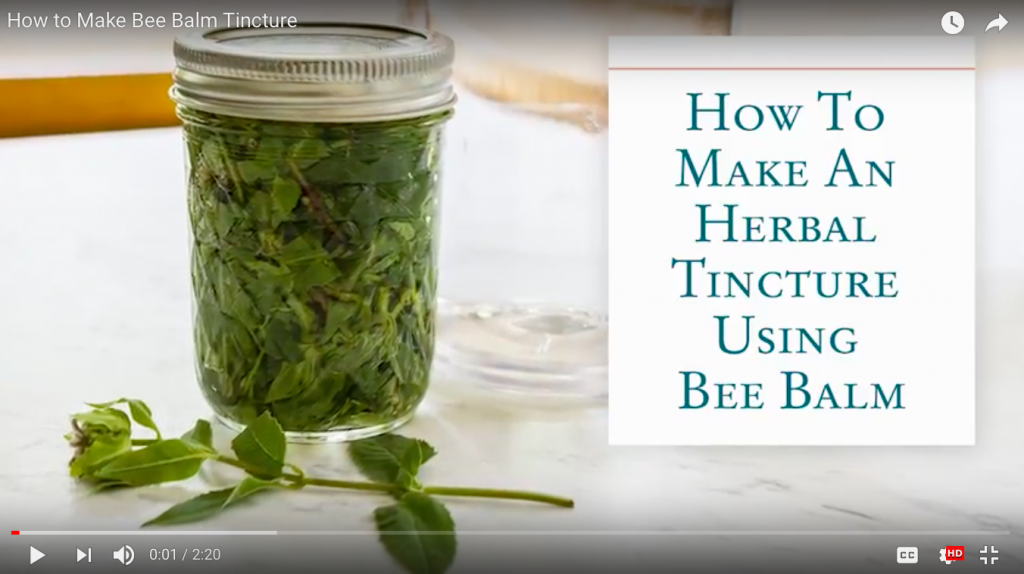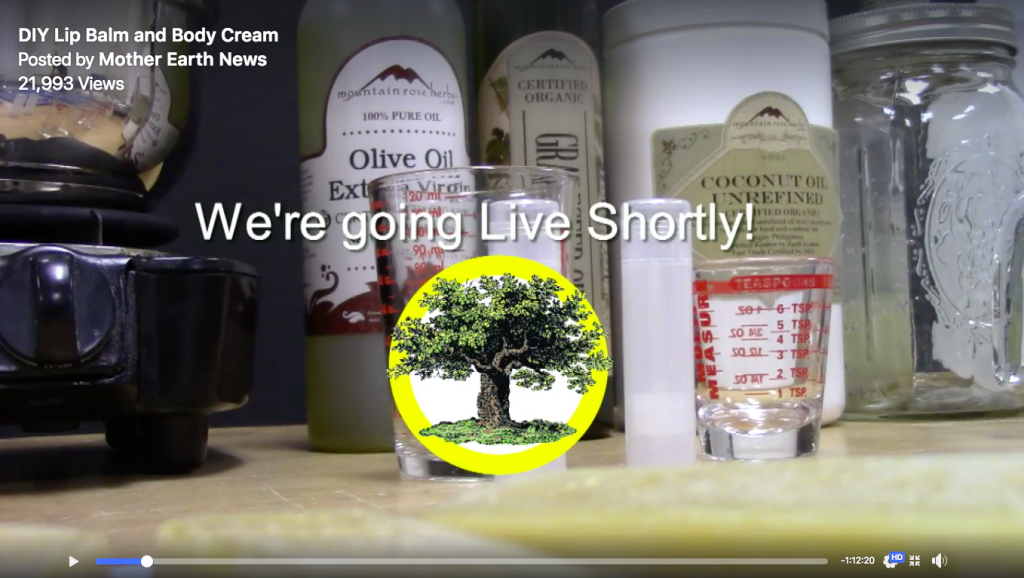 DIY Skin Care Handout
Here are the recipes and some extra tid bits from my Mother Earth News video class, sponsored by Mother Earth News.
For more detailed handouts and videos, check out the my $15
online DIY bodycare class here.
To learn how to infuse herbs into oil via various methods, check out this blog.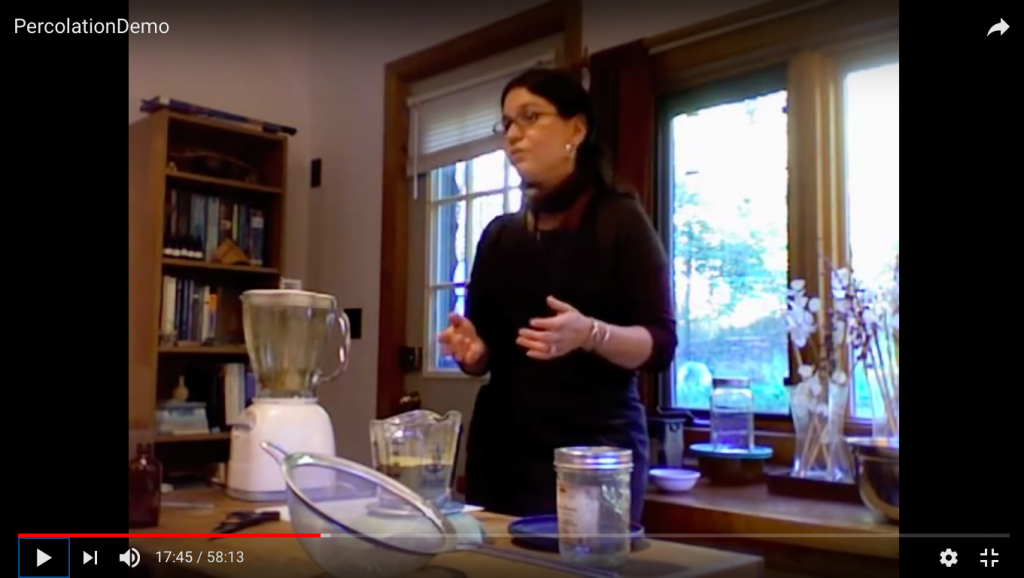 Percolation Tincture Directions
Borrow from old apothecaries with this medicine-making technique for tincturing dry herbs in just 24 hours. Click here to watch a video and above to get the notes with close up color pictures.
On the Virtual Herb Walk page.
Also check out this video recording of an Herbal Nutritives class I did during my 2016 Body into Balance book tour ~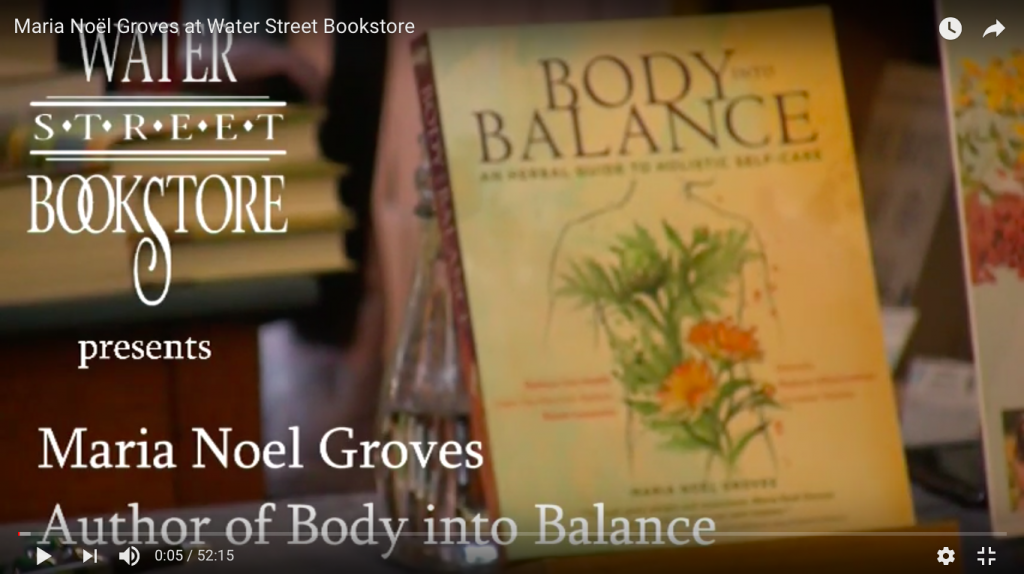 You can also find a lot of great info in my selected past articles and blog posts listed here.