Welcome to Wintergreen Botanicals
Good Health Grows in Nature
My small herbal clinic & education center is nestled in the pine forests of Bear Brook State Park in New Hampshire. 

I see myself first and foremost as an educator. I believe that good health comes with understanding, empowerment, and the grace of our natural world. Nothing compares with the healing we experience when we connect with nature's bounty, whether it be food, medicinal herbs, or simply time spent outdoors. 

Please feel free to peruse my site. My three-tiered business is based on classes, consultations, and freelance writing. However, this site offers more than just that. I hope to serve as a pivot point in your life. I'm overwhelmed by the wonderful healers, businesses, organizations and natural spaces in our community. I am happy to guide you to them. For this reason, on my Learn More About Herbs page, you'll also find free class notes, a seasonally changing virtual herb walk, herbal recipes, book recommendations, links to local and holistic businesses, informative websites, and much more on the pages.
Enjoy ~
Maria Noël Groves, Clinical Herbalist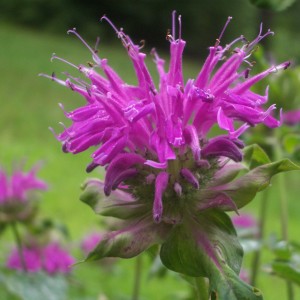 Consultations
Yes, you can feel healthier. Naturally.
Learn more about Maria's in-office and long-distance health consultations.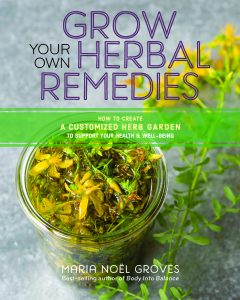 Books
Check out Maria's new Grow Your Own Herbal Remedies and bestselling book Body into Balance!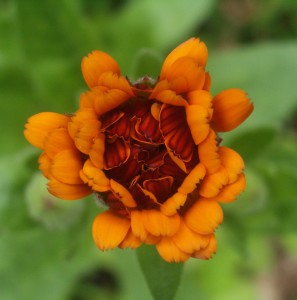 Herb Classes
Empower yourself in natural medicine. Maria offers live and online herb classes, individual classes and home herbalist series.